2022 Oxford Cheetahs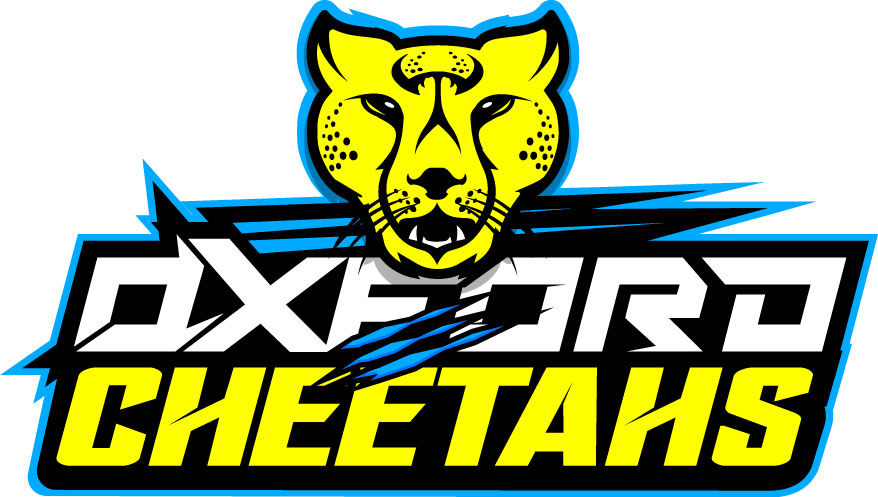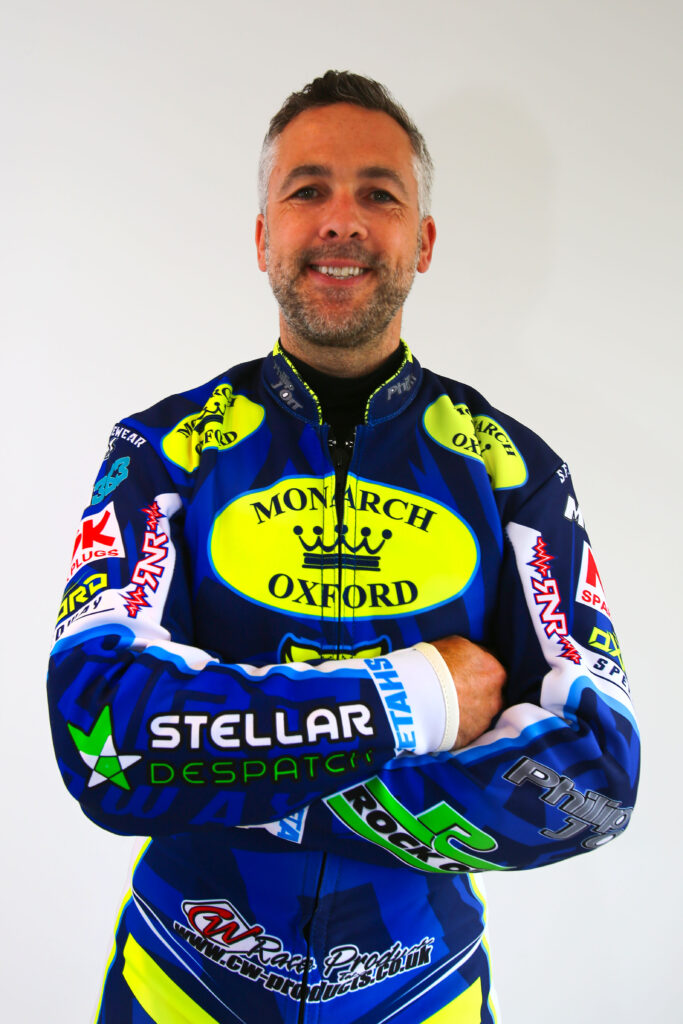 Scott Nicholls
Captain of the Oxford Cheetahs in 2022 is Scott Nicholls. Scott holds the record for winning the most British Individual Championships (seven) and has enjoyed an illustrious career dating back to 1994.
Scott has appeared on the Speedway Grand Prix podium five times and won the British Elite League and SGB Premiership on five occasions.
Major honours: British Under-21 Champion: 1998, 1999. British Champion: 2002, 2003, 2005, 2006, 2008, 2011, 2012. Czech Golden Helmet: 2005.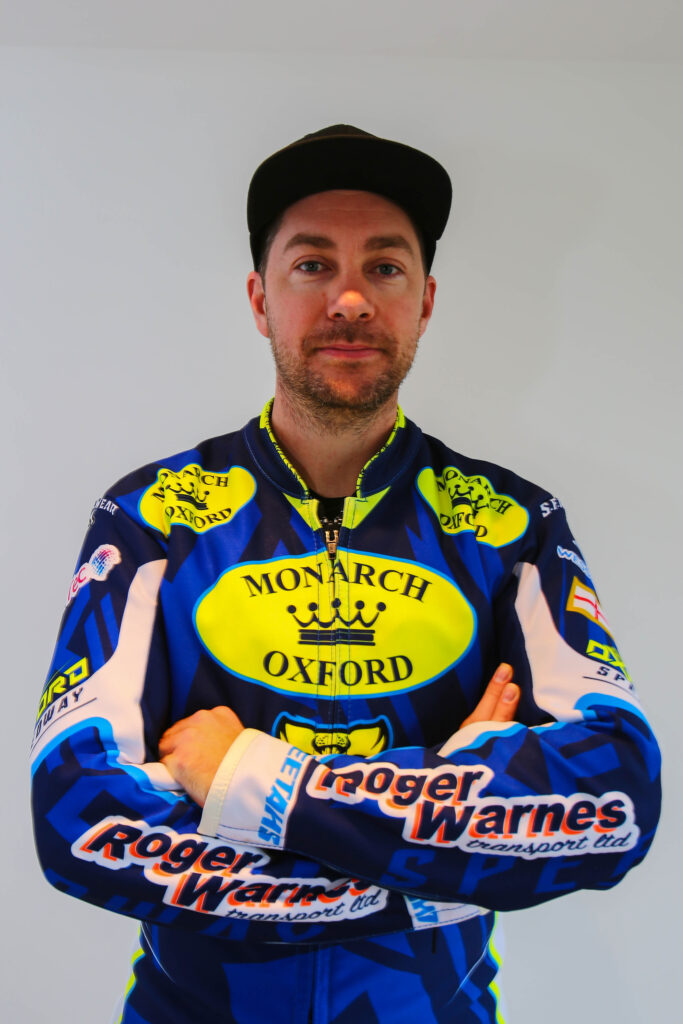 Troy Batchelor
Heralding from Brisbane, Australia, Troy made his British debut in 2005 and has established himself as one of Australia's most successful riders.
He has appeared in three Grand Prix finals and is a three-times British League winner, most recently with Swindon in 2019.
Major honours: Australian U16 Champion: 2003. Queensland State Champion: 2007. South Australia State Champion: 2008, 2009, 2010, 2011, 2012. Australia Champion: 2012. Elite League Riders' Champion: 2014. Victoria State Champion: 2016.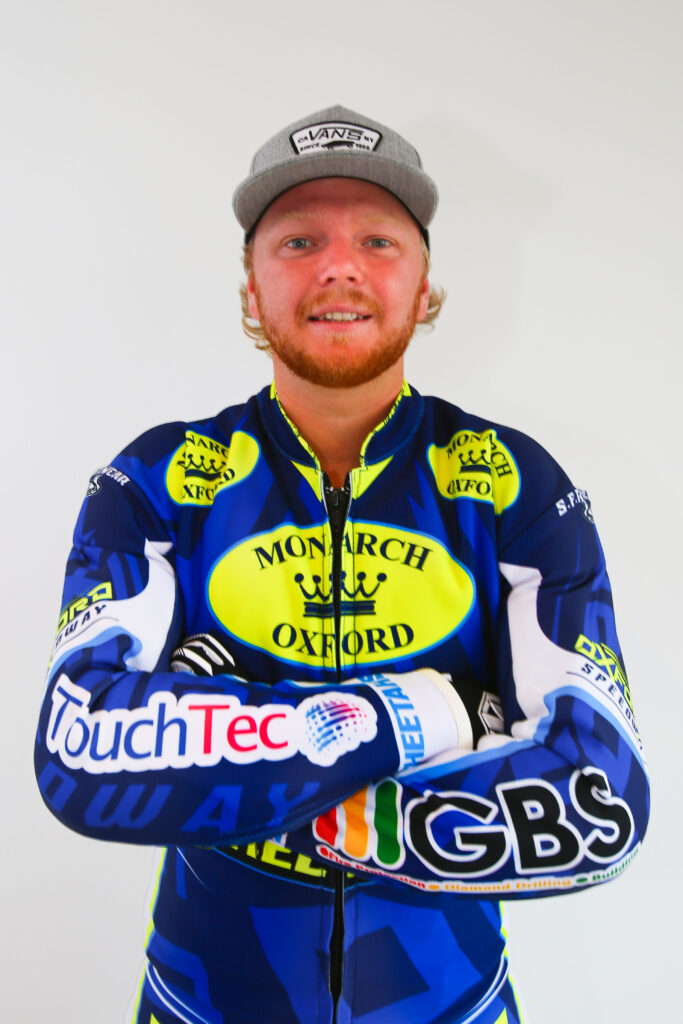 Cameron Heeps
2022 campaign with Oxford Cheetahs will mark his 11th campaign in the UK after he arrived aged 16.
The Perth native is a Knockout Cup, League, Pairs and Fours title holder, but is yet to lift the Championship trophy.
Major honours: Western Australia U16 Champion: 2006, 2007, 2008, 2009, 2010. Western Australia U19 Champion: 2012, 2014. Western Australia State Champion: 2013, 2015, 2017.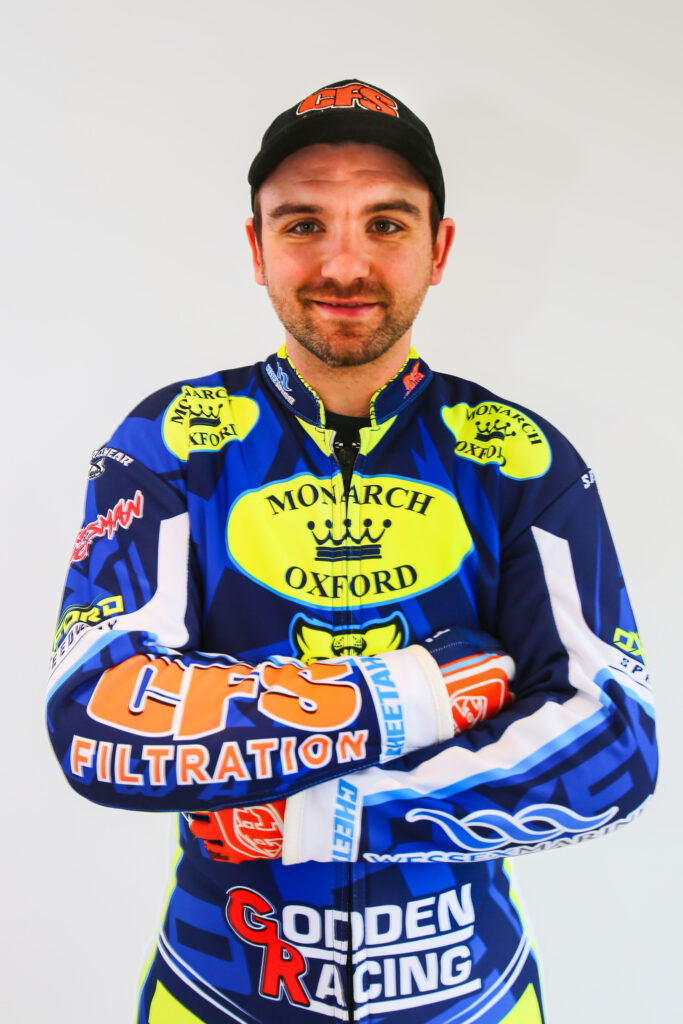 Kyle Newman
One of few riders who can claim to have won all three major leagues in the UK – and has won the top tier on three occasions since starting his career in 2007.
Born and raised in Dorset, Kyle continues to live on the south coast and will link up with Oxford Cheetahs for the first time in April.
Major honours: Queensland State U21 Champion: 2011.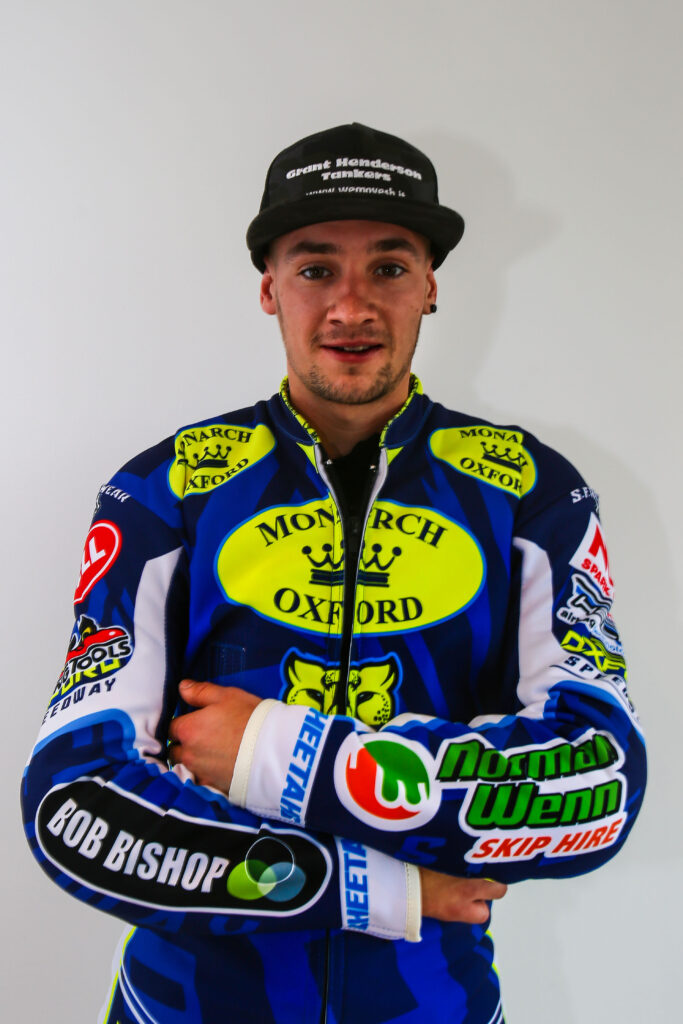 Jack Thomas
2022 promises to be a breakthrough year for Jack Thomas as he lines up for Oxford Cheetahs in the Championship and King's Lynn Stars in the Premiership.
The Norfolk boy is a former Championship title winner with Leicester in 2019 and has experience racing with clubs including Glasgow and Birmingham.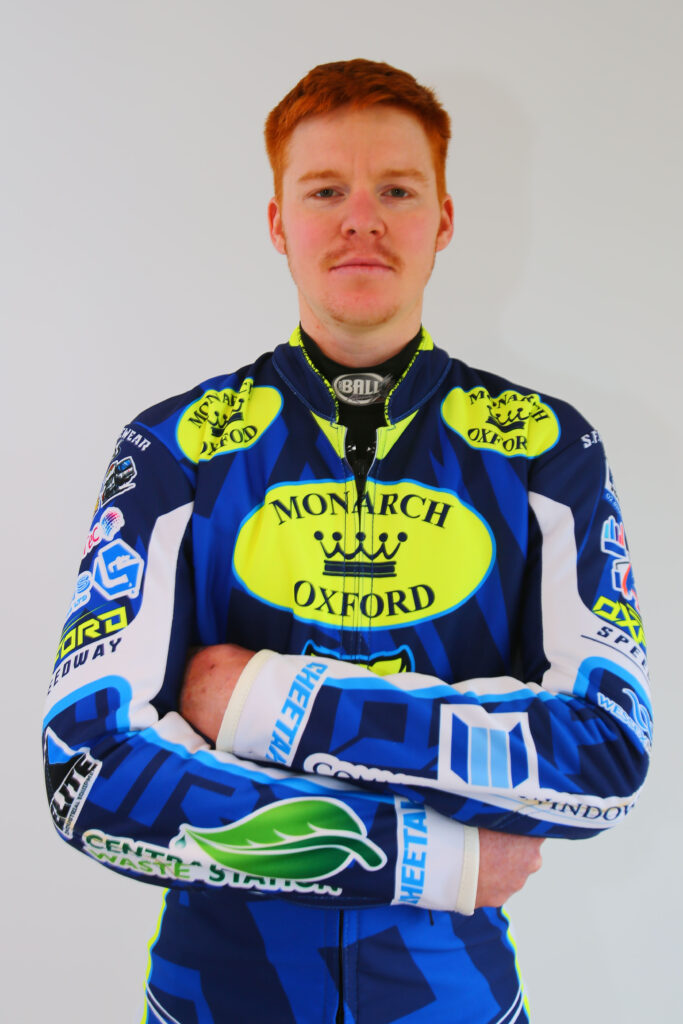 Josh Macdonald
Born in New South Wales, Josh is preparing to start his third campaign in British Speedway after first arriving in the UK in 2019 where he raced for Sheffield Tigers.
The COVID-19 pandemic halted his progress a year later, but a season with Scunthorpe in 2021 has prepared him well to make his Cheetahs debut in 2022.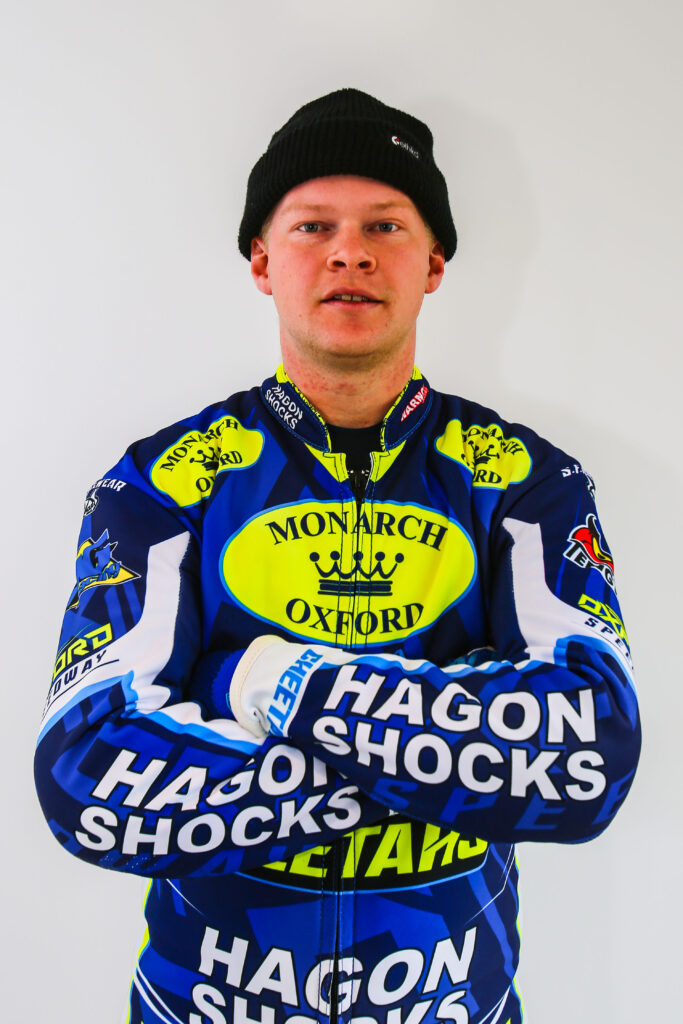 Dillon Ruml
Former Californian State Champion and AMA National Champion Dillon Ruml arrives in Oxford from the shores of California with big expectations.
Dillon made his British Speedway debut in 2021 with Plymouth Gladiators and has world championship experience having represented USA in the Speedway of Nations, scoring three points.
2022 Oxford Chargers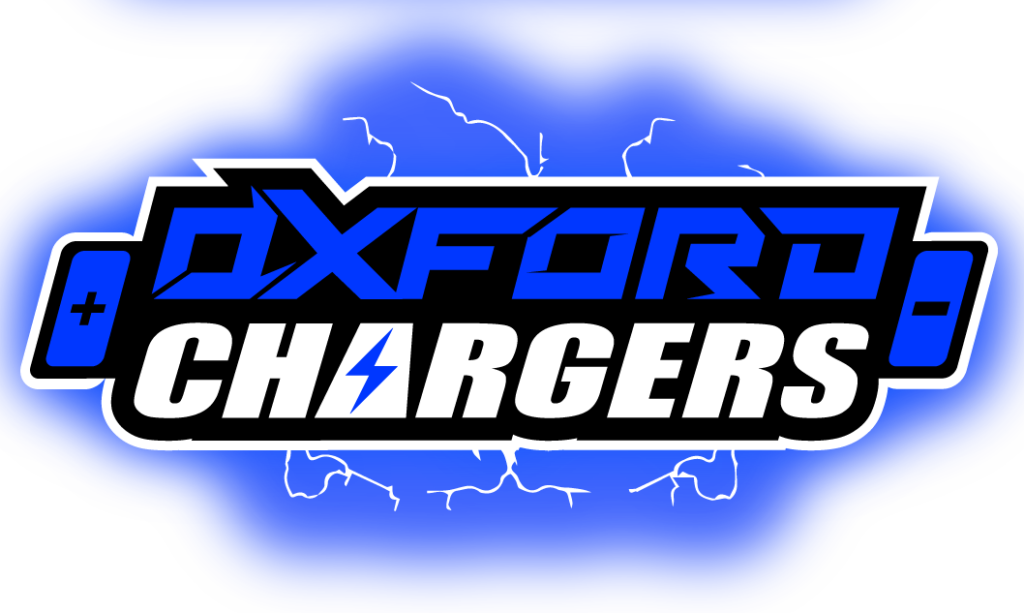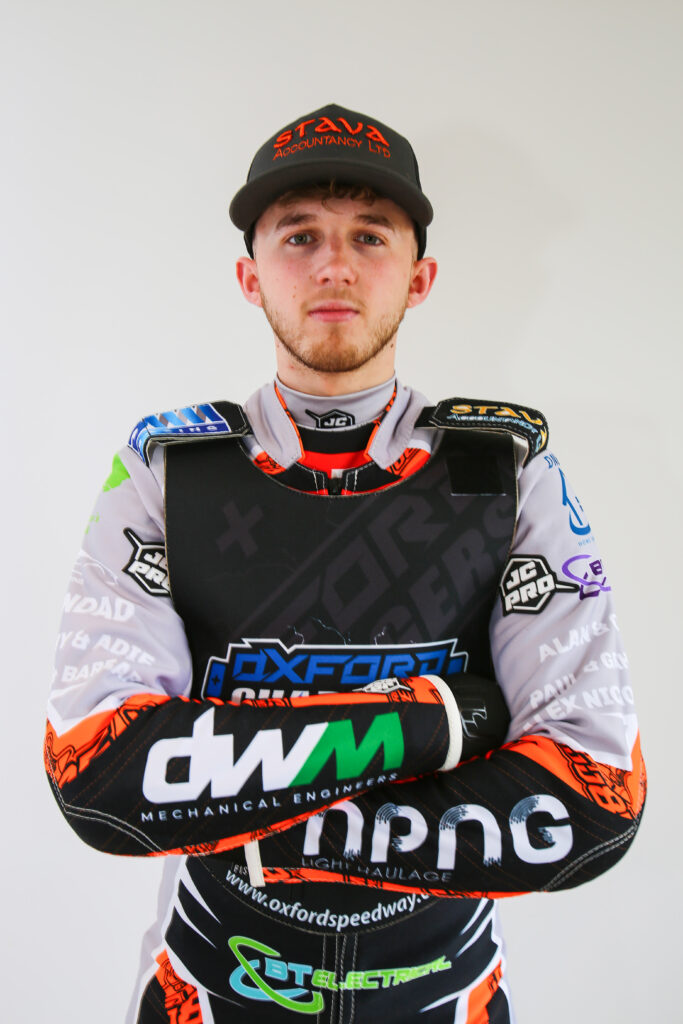 Jordan Jenkins
Based in Norfolk, Jordan started his speedway career in 2016 with Mildenhall Fen Tigers and has since raced for clubs including Birmingham, Kent and Redcar.
Jordan is Chargers' club captain in 2022 and will be supported by his grandfather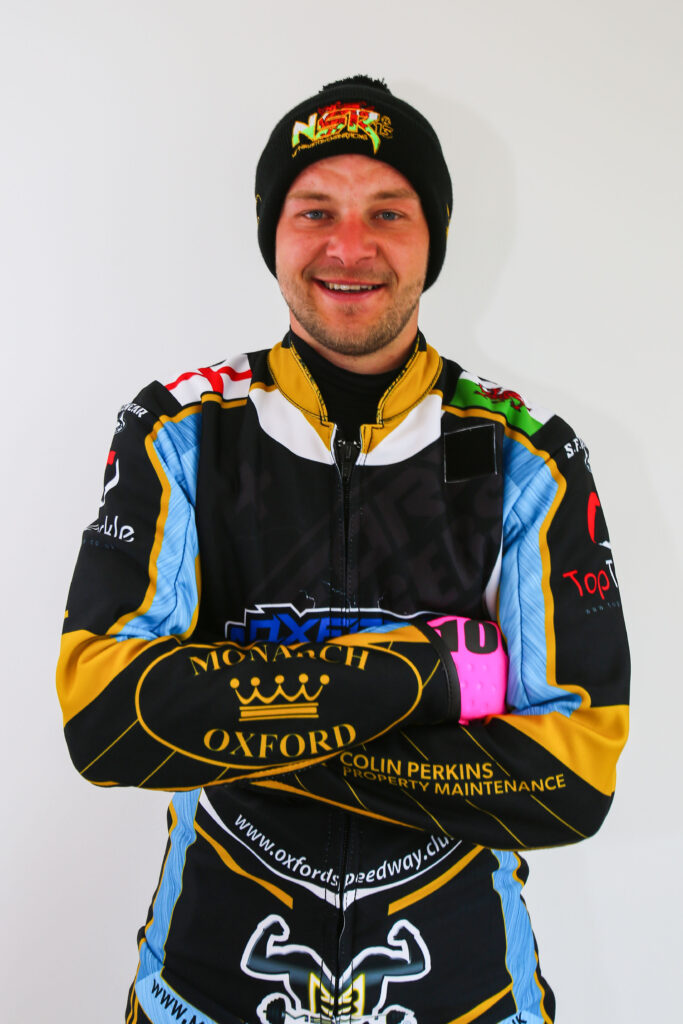 Nathan Stoneman
Born in Cardiff but raised in Devon, Nathan moved to Oxford several years ago and lives a stone's throw away from Oxford Stadium.
Nathan made his 500cc league debut in 2012 and was the British Speedway Youth Champion 11 years ago. Away from speedway, Nathan works as a landscaper.
Major honours: British 500cc Youth Champion, 2011.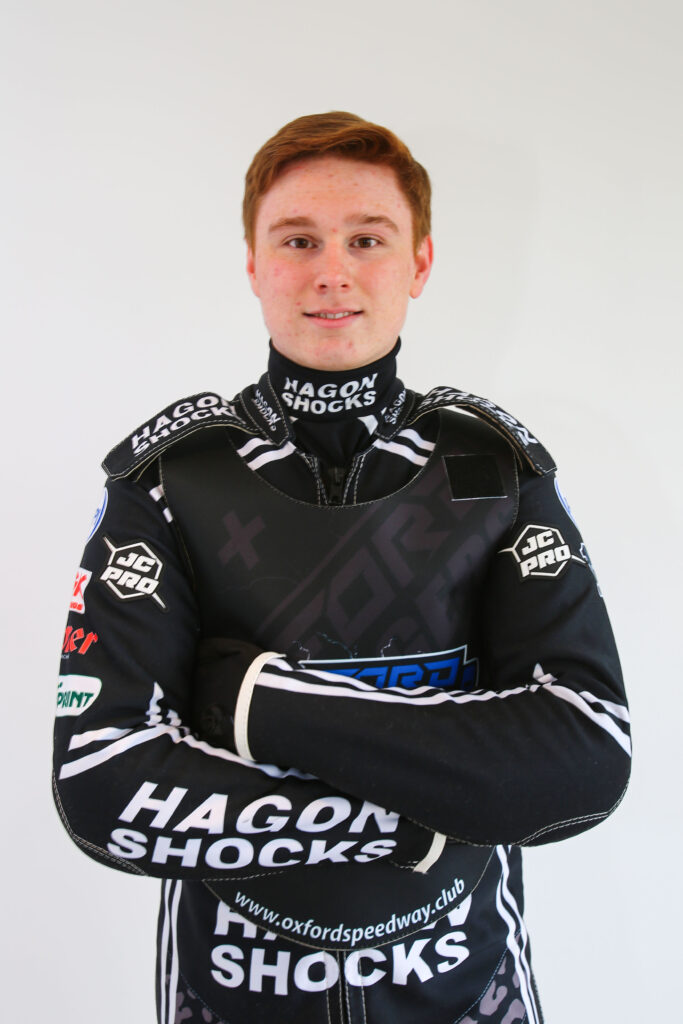 Sam Hagon
Sam is preparing to start his second campaign in British Speedway after making his debut for Mildenhall Fen Tigers in 2021, where he won the National League title.
Sam is the son of former rider Martin Hagon and grandson of Alfred Hagon.
Major honours: 250cc British Youth Champion, 2019.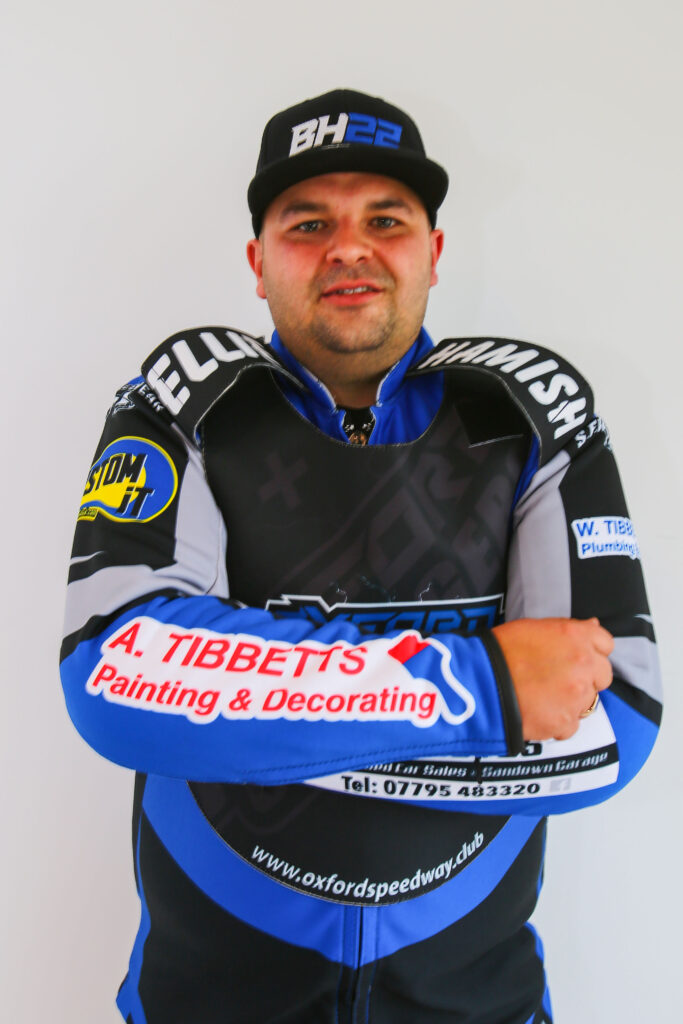 Ben Hopwood
Ben is Oxford Chargers' most experienced rider having started his career in 2006 with Mildenhall Fen Tigers and Stoke. Ben raced for Oxford in our last official season in 2007.
He has since represented teams including Poole Pirates, Isle of Wight, Buxton, Newcastle and Plymouth among others.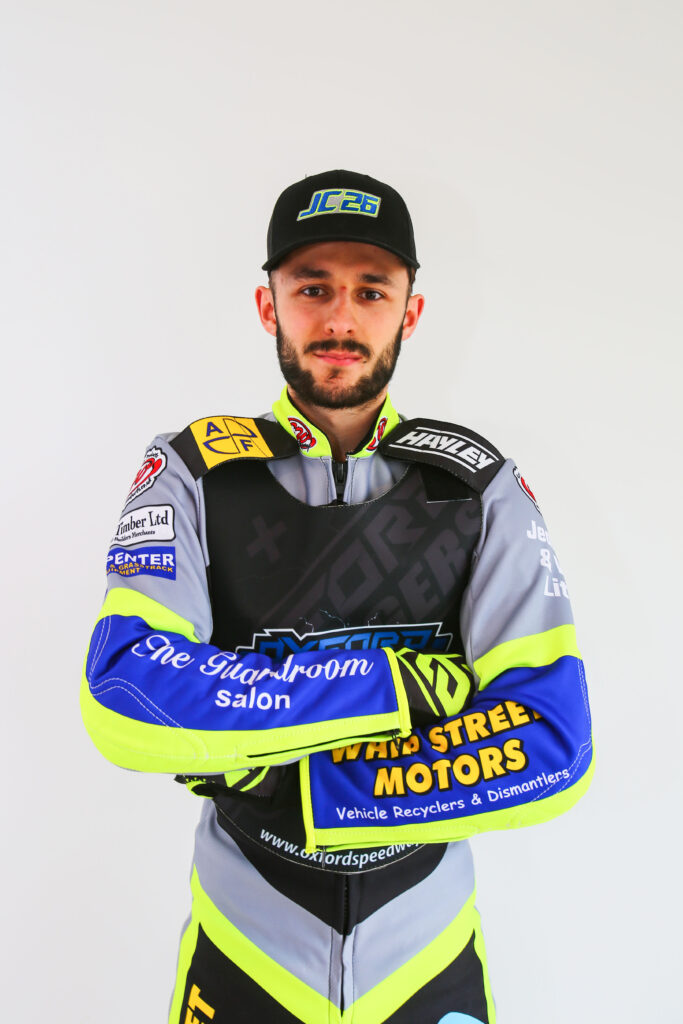 Jacob Clouting
Suffolk-born Jacob made the switch to Oxford from Kent, a club he represented for three seasons after starting his career in 2018.
Jacob is the son of former rider Savalas Clouting.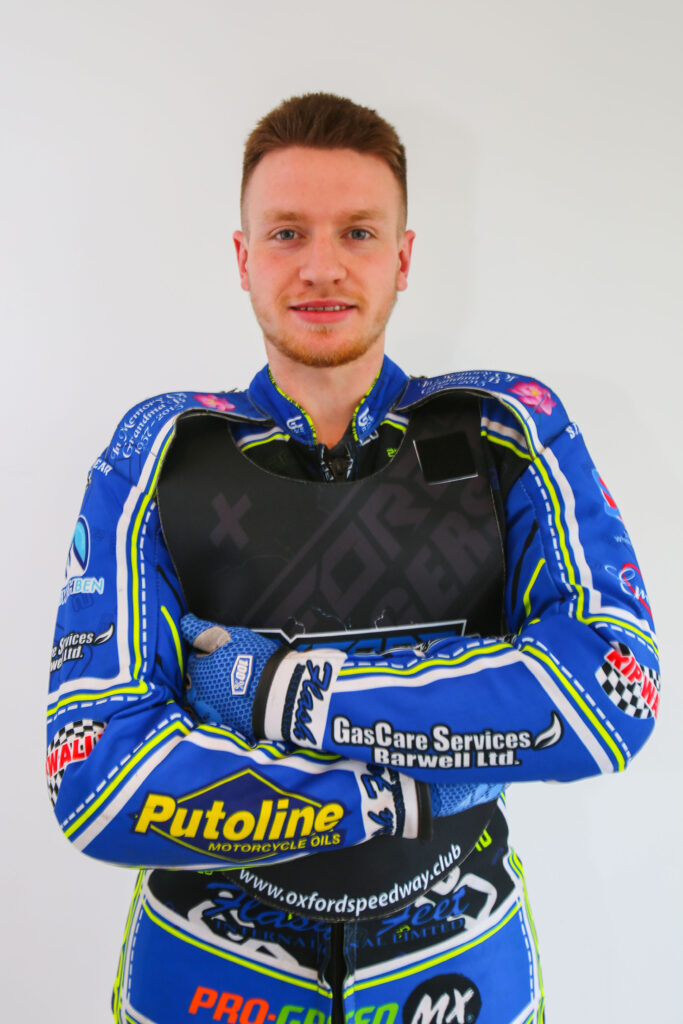 Arran Butcher
After breaking his shoulder in 2021, Arran is returning in 2022 the represent the Chargers for his first full campaign in British Speedway since 2019.
The Barwell local started his speedway career in 2018 with Birmingham and Stoke and makes his Chargers debut this year.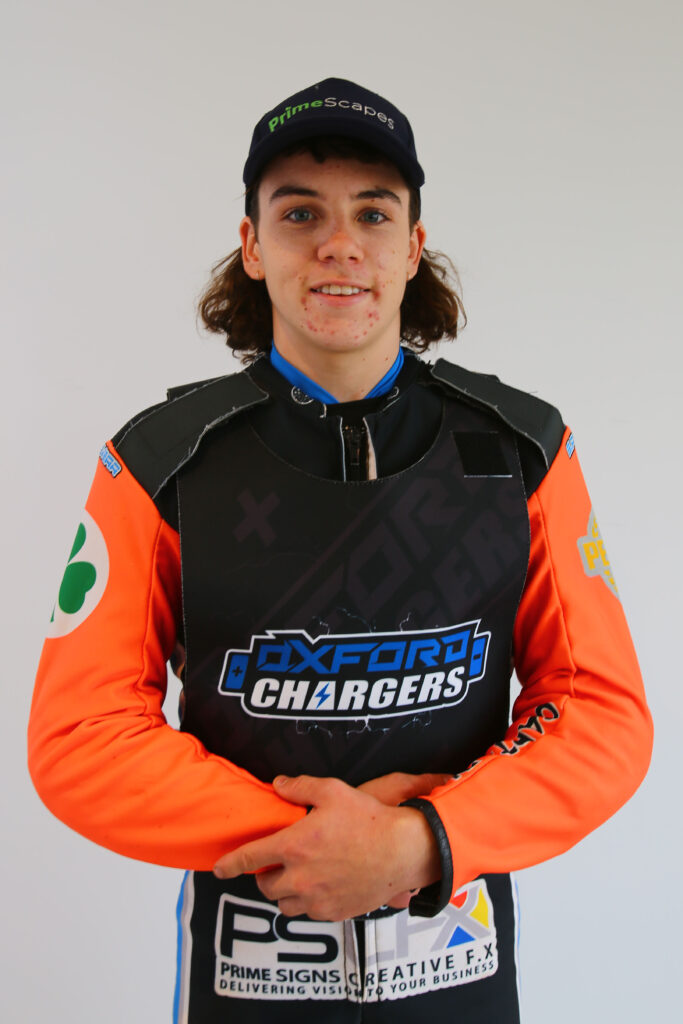 Luke Killeen
Luke's arrival in the UK will cause much excitement as the 17-year-old makes his British Speedway debut after tasting plenty of success down under.
The Perth-born slider is the current 125cc Australian National Champion and will start the 2022 season for Oxford Chargers at reserve.